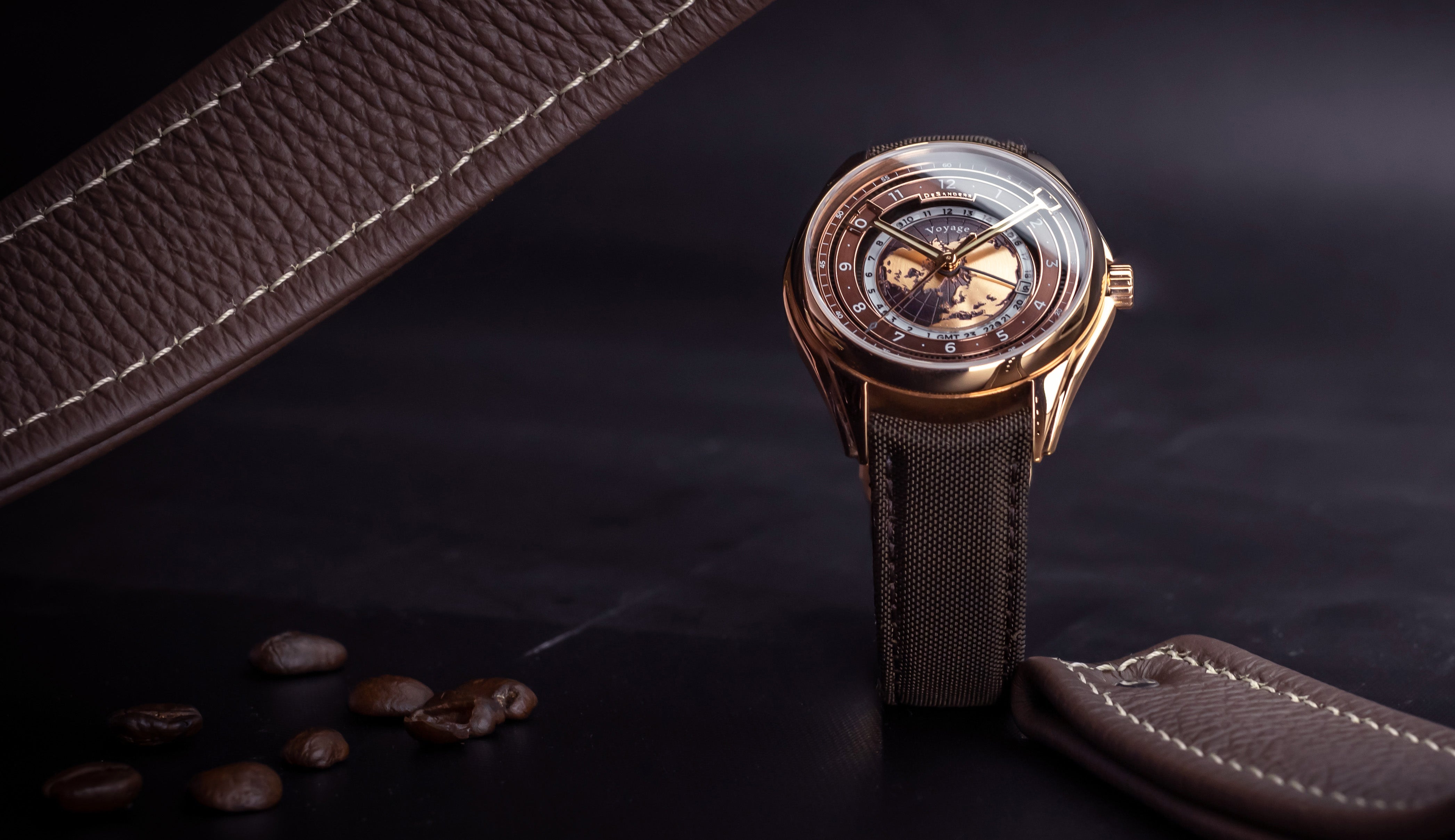 DeSanders horologie
DeSanders horologie, an Norwegian watch company was founded by Torgeir Sanders (a designer, entrepreneur, and true gentleman) in 2015.
We try to make watches with a genuine spirit, while being as much "inspired by our own inspiration" as possible.
Being in love with the feeling that vintage travel through both recreation and a proper journey gives we have try destill as much of this essence as possible into our watches.
Our mantra has always been to take the road less travelled, delivering timepieces that blend refreshing new design details, style and functionality.
DeSanders is part of the Norwegian design house - The Garden Party, owned by Torgeir Sanders